Red Seal Certified Electrical Services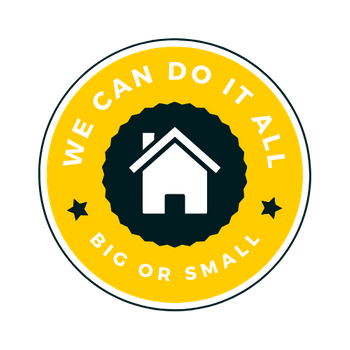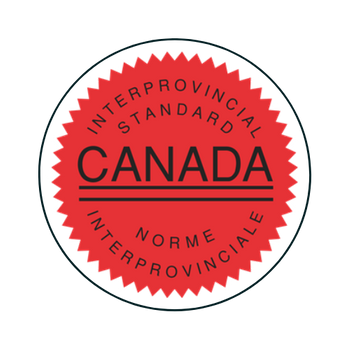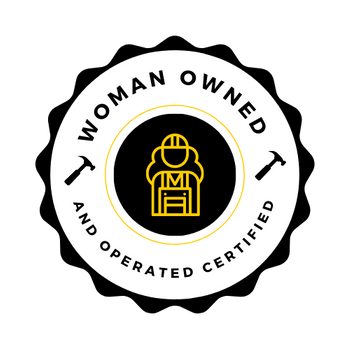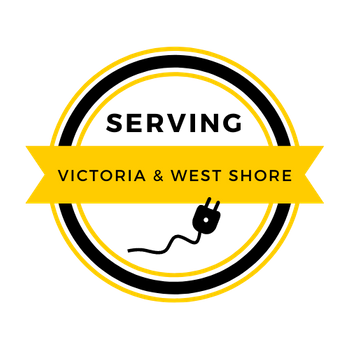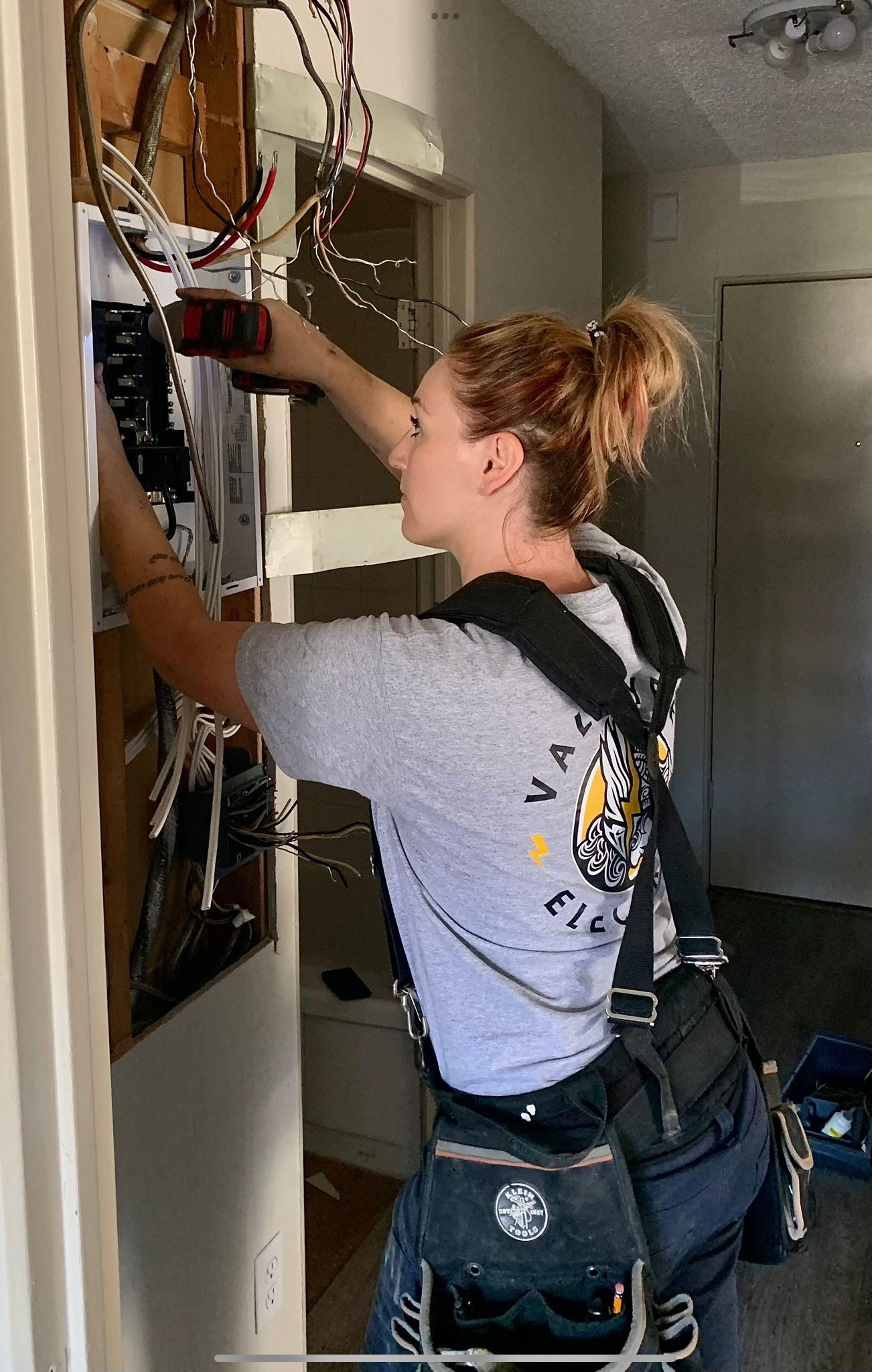 It Pays to Know a Good Electrician
Valkyrie Electric is a local, woman owned electrical contractor serving Victoria and the West Shore. If your home has wires, we've got you covered. Whether you're in the planning phase or you've already started knocking down walls, our professional services will help your project run smoothly. Our FSR B Master Electricians can bring your vision to reality.
Our Process
Whether you're dreaming of an addition, a renovation, new appliances, or basic updates like new fixtures, we've got the experience to get you what you want. Our service starts with an in home consultation where we can best assess your electrical needs. You can expect professional service and expert advice. Here's a summary of our process:
Consultation

A free in-home consultation is the best way to begin the process. We get to meet you and better assess and discuss your electrical needs. Together a plan will be made so you know what to expect.

Quote

Based on the consultation, we will put together a quote or estimate for the job.

Schedule

After approving the quote, we will work with you to put together a schedule for the installation.

Install

Our electricians will be on site and always clean and professional.

Inspection

If the job requires an electrical permit, then electrical inspections will be scheduled at the appropriate phases. This allows the electrical inspector to verify the installation and provide crucial documentation.

Enjoy!

This is the best step: where you get to enjoy your completed project!
Read What Our Customers Are Saying
"Would highly recommend Gen @ Valkryie. As a new homeowner I had a bunch of questions about electrical work I maybe wanted done and Gen was great in answering all of my questions. She came to the house for an initial consultation and walked us through what all of what my ideas would entail and offered suggestions for better alternatives and gave us some ideas for what we could do. Afterwards she followed up with links to read up on for some of the things I had mentioned and provided multiple different quotes so that we could pick and choose exactly which jobs we wanted done. Very friendly and professional." - David O'Keeffe

"Valkyrie Electric was extremely polite and professional. They provided detailed information about their services and helped to answer all of our questions. Excellent communication and service. We would highly recommend. Thank you!" - Krista Enderud-Lee

"Thanks Gen and her partner for a prompt and informative drop in. They were kind enough to explain that my new Mysa was only partly compatible with my home and were able to followup with a detailed plan of small items around my home that I had mentioned needed repair. They also left detailed followup on options for my thermostat upgrade. I would highly recommend this electrician." - Paulina Marczak

"When the light over my dining room table started hanging at a funny angle, I began what folks in Victoria might know as the search for a tradesperson to do the work . . . So, I am first and foremost delighted to say that Valkyrie Electric responded to my email query within in a day (unlike other electricians who never replied to an email or phone call). They scheduled the work a few days out and then showed up ON TIME. The estimate they quoted is exactly what they charged. And thy did a great job fixing the problem . . . I have now recommended Valkyrie Electric to neighbours, friends, and to my strata manager. All have said how happy they are to know about electricians who will respond promptly and do great work at a fair price." - Erin Kelly

"I called Valkyrie Electric to fix a broken electrical switch at my business and they came on time and did a great job. I will definitely be using them again." - Dani Trueman

"Gen and Charles were awesome to deal with. If we could give them 10 stars instead of 5 we would!! They were always polite, professional and very personable. They always consulted us regarding any changes as to fixture placements or plan changes. They were also very accommodating regarding any last minute changes. We do HIGHLY recommend Valkyrie Electric and would definitely use them for any further electrical work!" - Marion MacBean

"Gen is a fantastic electrician- smart, efficient and knowledgable. Whatever job you need done, rest assured Gen will get it done right. She will always be my go to! Thanks Gen!" - Sarah Sedlock

"We were first acquainted with Valkyrie Electric as the electrical subcontractor for a bathroom renovation we had done last fall. Impressed with the work ethic and attention to detail, we had a job quoted to improve lighting and add outlets in our garage. The work was done so well and within the quote that another job to improve lighting in your kitchen was asked for. Once again, excellent work, completed quickly and professionally. Added bonus was an invoice that was less than the quoted amount! When we have other electrical work that needs to be done we will, without question, seek to have Valkyrie Electric complete it!!" - Stewart Clark

"Fantastic communication, planning, and service from the first call through the completion of the rough-in work and accurate/timely invoice. We are very satisfied with the entire experience and send Valkyrie Electric strongly recommended." - Channing Knull

"Gen is an experienced electrician who has been able to help me with all my electrical problems and questions while offering creative solutions. Her knowledge and attention to detail in what she does is unmatched!" - Emily Hamp

"The electricians at Valkyrie Electric did an incredible job on our upgrade. They are professional, trustworthy, friendly and very knowledgeable. We will definitely be hiring them for all future jobs! I highly recommend them!" - Sarina Piercy

"Very happy with the service. they responded quickly and were very friendly and professional. Reasonable rates, great result. I will use them again." - John Ayers

"Valkyrie Electric goes above and beyond the "above and beyond". Gen is not only highly competent, efficient, reliable, and punctual, she has a "how can I help you?" attitude. Clear, up-front communication, respect for the client's home, and an insistence that the job be completed to her high standards. She views electrical contracting through the lens of customer service. I can't recommend Valkyrie Electric highly enough, and will always call them first. (Also, bonus points for excellent interactions with my young puppy.)" - Sheila Watson

"I accidentally blew up one of my outlets over the weekend. I live in an old building and I was really worried about the outlet causing a fire or some other issue. Gen was so nice and squeezed me in for an in-home consult super quickly after I contacted Valkyrie electric. She fixed my outlet and only charged me for half an hour. Honestly the best customer service I have received in a long time. Will be recommending this company to all of my friends and family." - Nikki Spencer
Schedule an in home consultation today! 
Our team provides qualified, quality electrical work you can trust. Additionally, our electricians are Red Seal certified with over 16 years combined electrical experience. We are licensed, bonded and insured.
Most importantly, we are good hearted people with a great sense of humour.